Suites by Good Tidings
Welcome to the new suite advance order website!

Serving luxury boxes in Xfinity Center and the SECU Stadium. Offering local favorites and elevated stadium classics at home Terrapin events.
New customer? Request an account to place suite orders.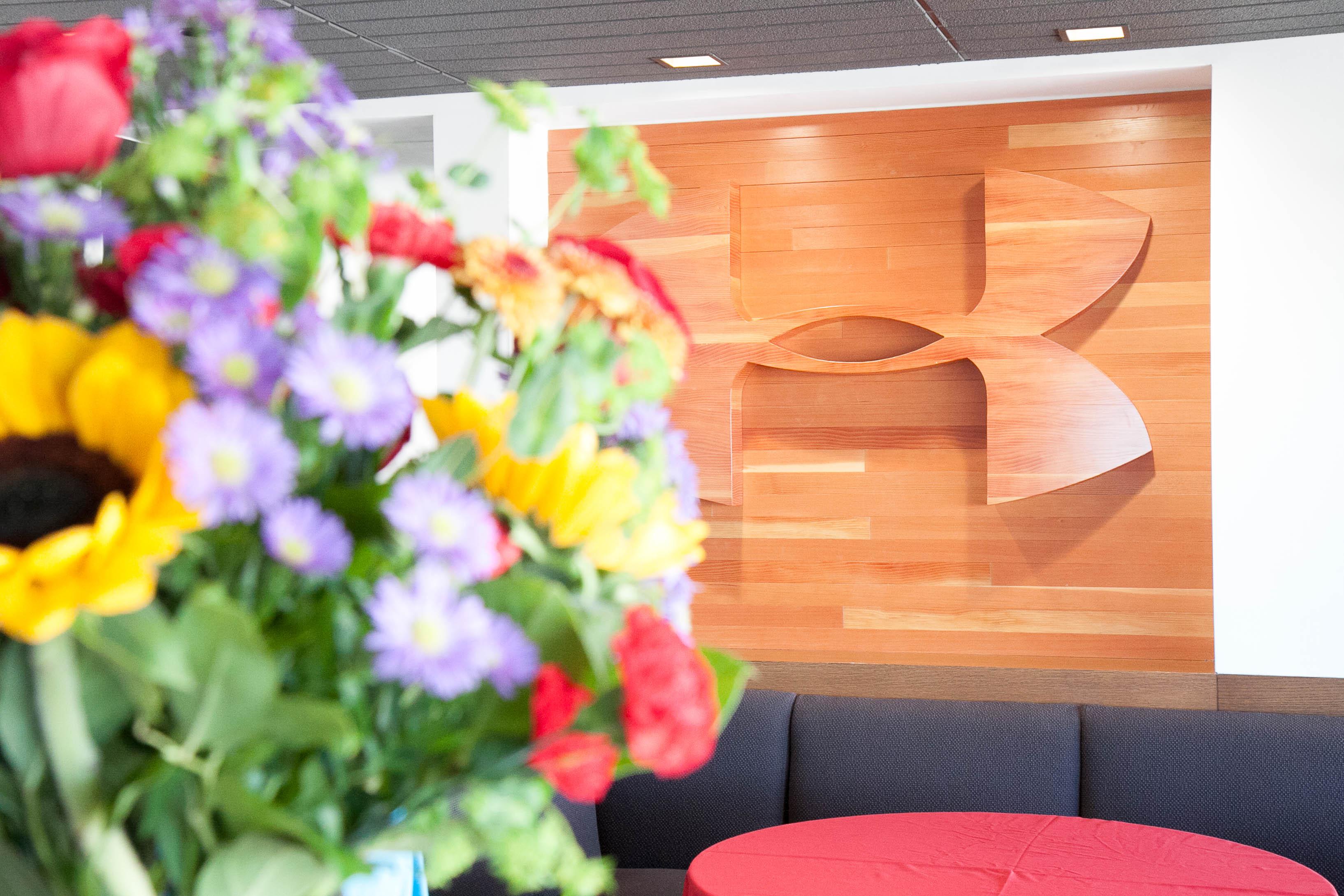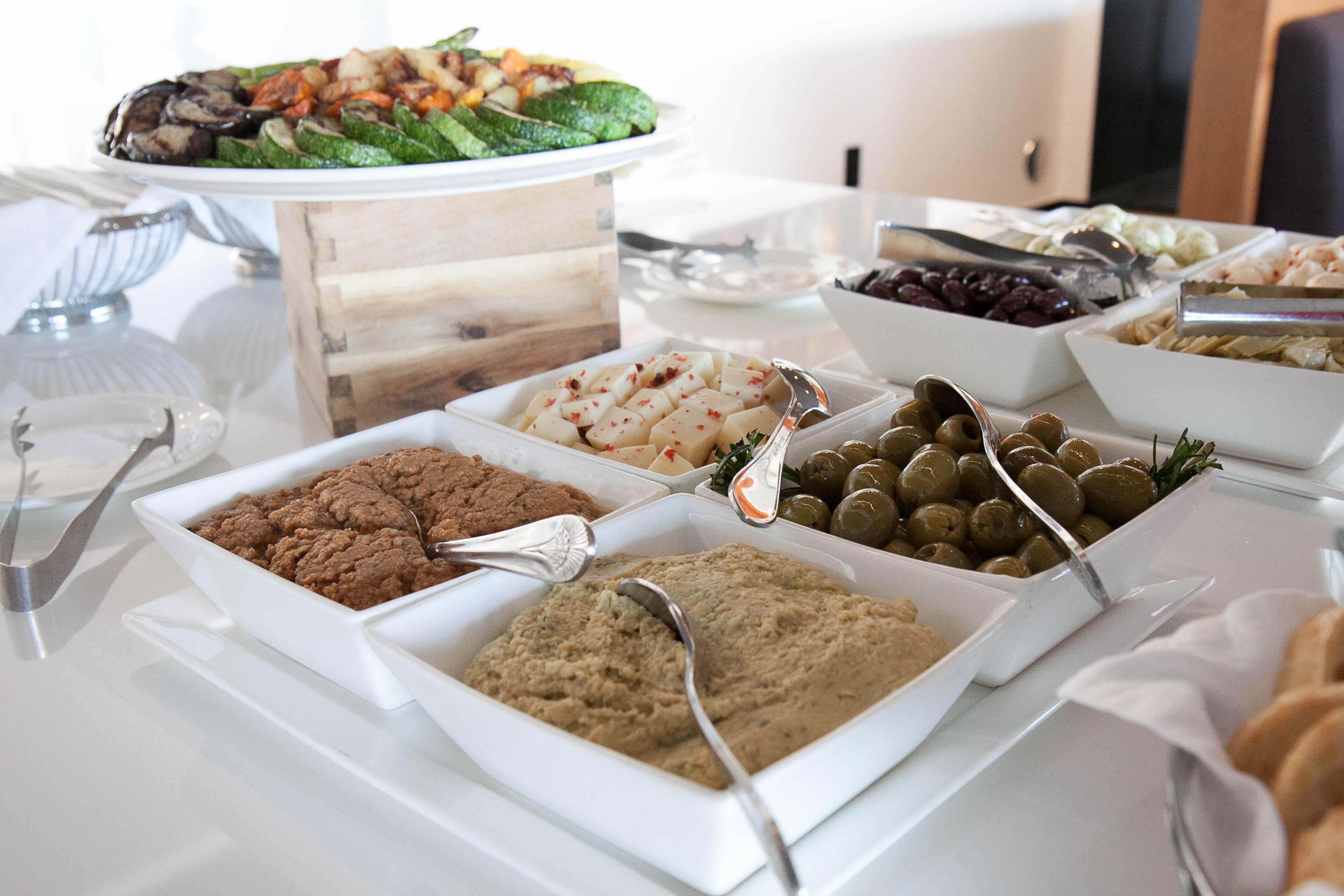 Policies & Information
Suite Representative
The identified Suite Representative is the person authorized to place orders, invoice, talk with the Suite Attendants, share necessary information with guests, and tell us about any special arrangements for your suite. We will inform the Suite Representative about special events and menus. Any questions for us should come through the Suite Representative.
Delivery and Service
Food will be delivered throughout the game at the times you specify when you place your order. If you do not specify a time, your food will be delivered approximately 60 minutes before game time. Suite attendants will be stationed outside of your suite throughout the game to ensure that everything is delivered and that any additional needs are met.
Standing Orders
Food and beverages are available as a standing order. Just let us know what you'd like and we'll deliver that order to your suite every time. Email us your order with the notation "standing order" and we'll call you back to confirm the details.
Game Day Orders
A Suite Attendant will be standing by to receive game day orders. Game day orders are supplements to advance orders and the menu is limited to those items easily prepared and served during the event. Allow 45 minutes for delivery. Food or beverages ordered during the event require either credit card payment at the time of order or a pre-authorized card on file.
Payment Arrangements
Suite Holders will be asked to have a credit card number or University KFS number on file with the Terptations at Xfinity Center Office or Tyser Tower Office. Invoices must be paid prior to the event. KFS invoices will be billed after the event. Game day orders are payable at the time the order is placed.
Credit cards acceptable for payment: American Express, Discover, MasterCard and Visa.
Service Charge and Sales Tax
Food and non-alcoholic beverages are subject to 6% sales tax. Alcoholic beverages are subject to 9% sales tax. A 15% service charge will be added
Cancellation Policy
In the event you need to cancel an order, please do so at least two business days before the event. Due to costs incurred, orders cancelled less than two business days before the event will be charged at 50% of the invoice price.
Food and Beverage Service
University of Maryland policy requires that Suite Holders and guests use Terptations at Xfinity Center & Tyser Tower for food and beverage service in the suite. Food and beverages purchased elsewhere in Xfinity Center or Capital One Field at Maryland Stadium are not permitted in Suites, and food or beverages served in the Suites may not be removed from them. Any food and/or beverages brought into the Suites are subject to confiscation.
Ordering Information
In order to meet all of your food and beverage requirements, your order should be placed in advance. Orders placed in advance allow for a greater  selection for you and your guests.
Advance Order Deadlines: 11:00 pm four (4) days before the game. Please place your advance order online through our web-based ordering system at suites.umd.edu. Log in to place orders and access previous and future game orders. Any questions or problems with your order can be directed to the Terptations at Tyser Tower Office or Xfinity Center Office by email: terptations@umd.edu.