Sustainability
UMD Dining Services is a campus and national leader in sustainability programs and impact. We are committed to supporting the University's Strategic Plan to move fearlessly forward in pursuit of excellence and the public good and ambitious sustainability commitments, such as achieving net-zero greenhouse gas emissions by 2025. We continuously collaborate and innovate with students, colleagues and partners to:
Lead to a healthier community
Protect the environment
Support sustainable behaviors
Promote education about the interrelationship between food, agriculture, the environment, and health
Meet our guests' needs in a cost effective, safe, and responsible manner
Our Sustainability Initiatives
UMD Dining is a member of the Menus of Change University Research Collaborative, a collaboration of forward-thinking scholars, food service leaders, executive chefs, and administrators for colleges and universities who are accelerating efforts to move people toward healthier, more sustainable, and delicious foods using evidence-based research, education, and innovation. Learn about the Menus of Change and its principles.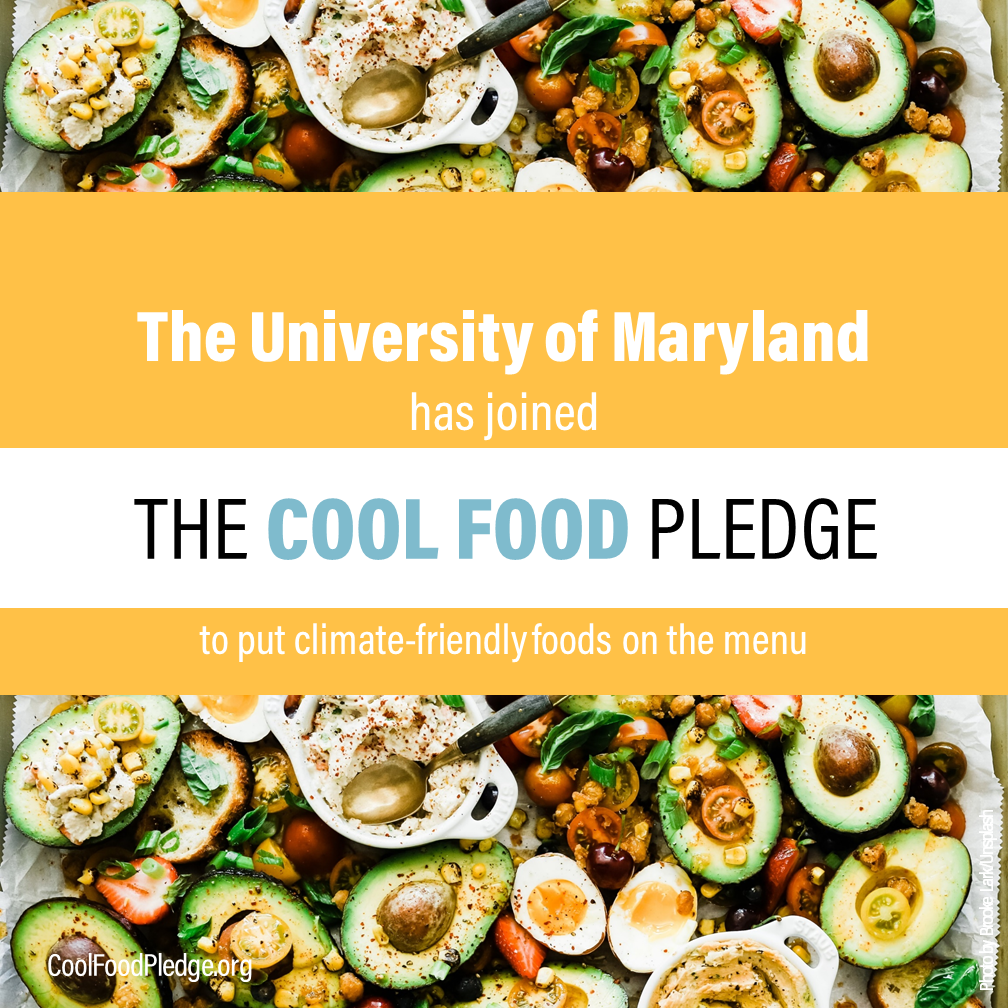 The University of Maryland is the world's first university to join the Cool Food Pledge, a growing movement of workplaces, hotels, hospitals and restaurants reducing the climate impact of food they serve. Cool Food commits signatories to collectively slash food-related greenhouse gas emissions 25% by 2030.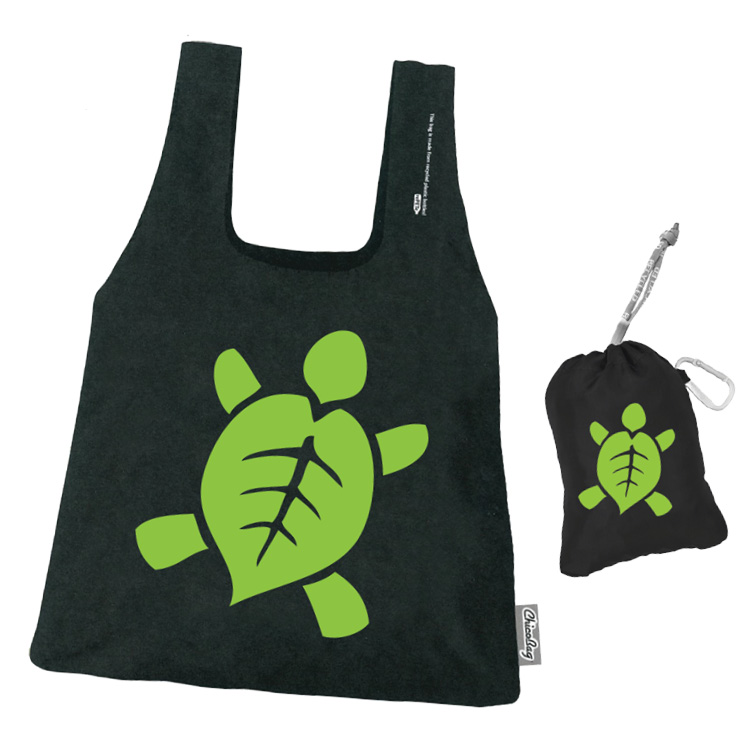 UMD Dining launched several initiatives to reduce plastic waste and create an Ocean Friendly Campus! A free reusable bag is available for each student with a dining plan. You can get a 5-cent discount when using your reusable bag in a campus convenience shop. Where possible, UMD Dining offers compostable straws, paper bags, compostable utensils, and paper stirrers.
UM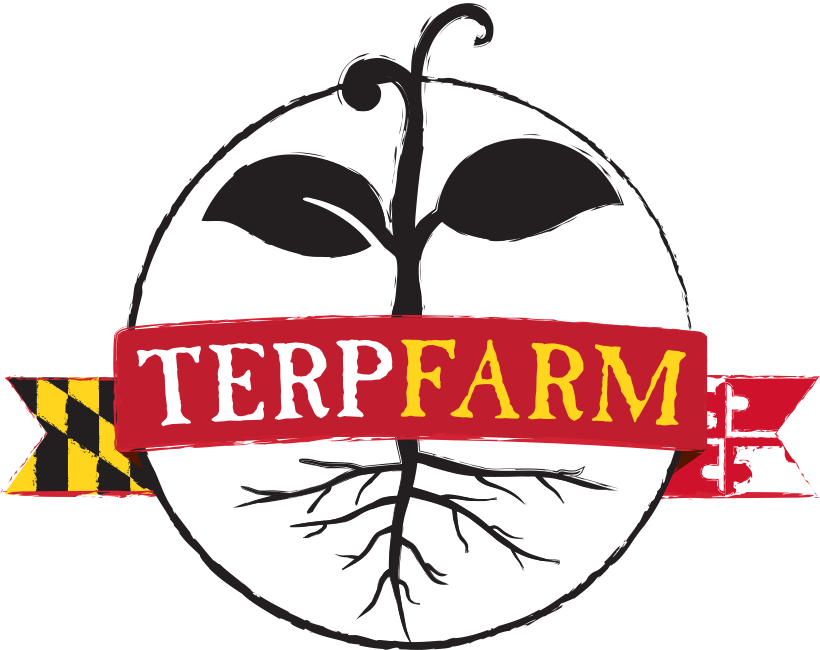 D Dining has its own farm! Terp Farm grows sustainable vegetables and cut flowers for Dining and Terps at UMD. Located 15 miles from College Park at the College of Agriculture and Natural Resources (AGNR) Upper Marlboro Facility, Terp Farm hosts students for internships, classes, volunteering, and fun.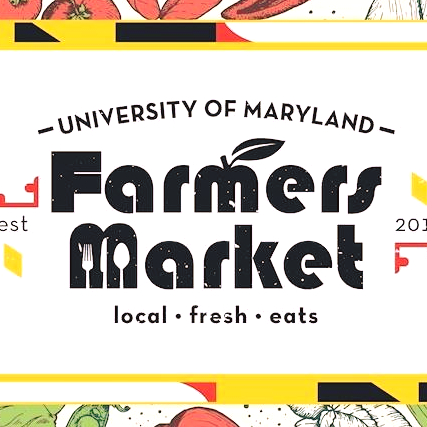 UMD Dining hosts a weekly Farmers Market at Maryland each Wednesday at Tawes Plaza from April through November bringing local vendors together with students, faculty and staff on campus. The Farmers Market will return to campus on April 6, 2022.

The University of Maryland Campus Pantry's mission is to alleviate food insecurity among UMD-College Park students, faculty and staff by providing emergency food to University of Maryland College Park students, faculty, and staff in need. Students can get involved by hosting food drives, volunteering, or interning with the program. Help support the Pantry by donating to the effort.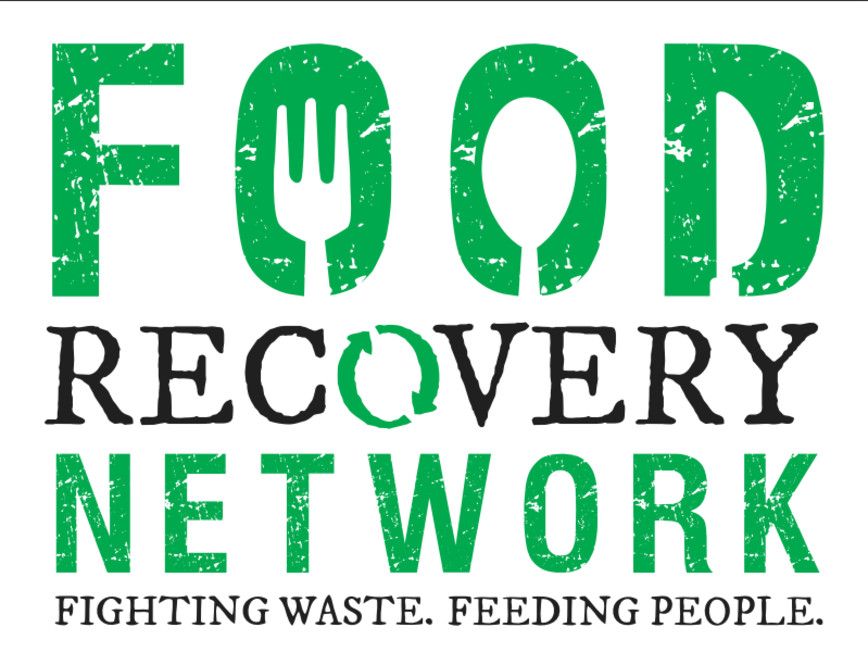 When health and safety conditions allow, students from the University of Maryland's Food Recovery Network recover surplus food from dining halls, events, and sports games that would otherwise go to waste and donate it to homeless shelters in MD and DC. You can volunteer to help or request a recovery from your next event. Email: frn.umd@gmail.com for more information. UMD's Food Recovery Network was first in the country and helped to launch the now-national non-profit Food Recovery Network.