Coolfood Pledge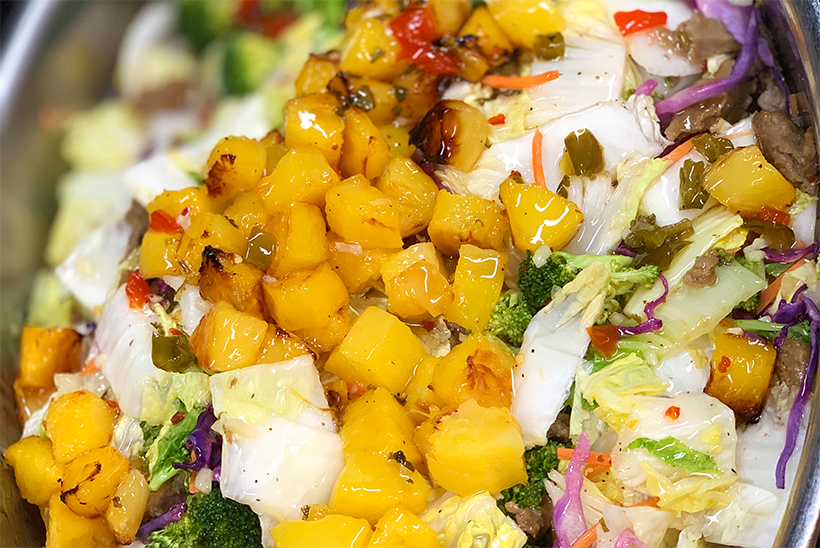 The University of Maryland is the world's first university to join the Coolfood Pledge, a growing movement of workplaces, hotels, hospitals and restaurants reducing the climate impact of food they serve. Coolfood commits signatories to collectively slash food-related greenhouse gas emissions 25% by 2030. Track our progress on the UMD Sustainability Progress Hub and find out more about the program from partner WRI.
 

Food Recovery Network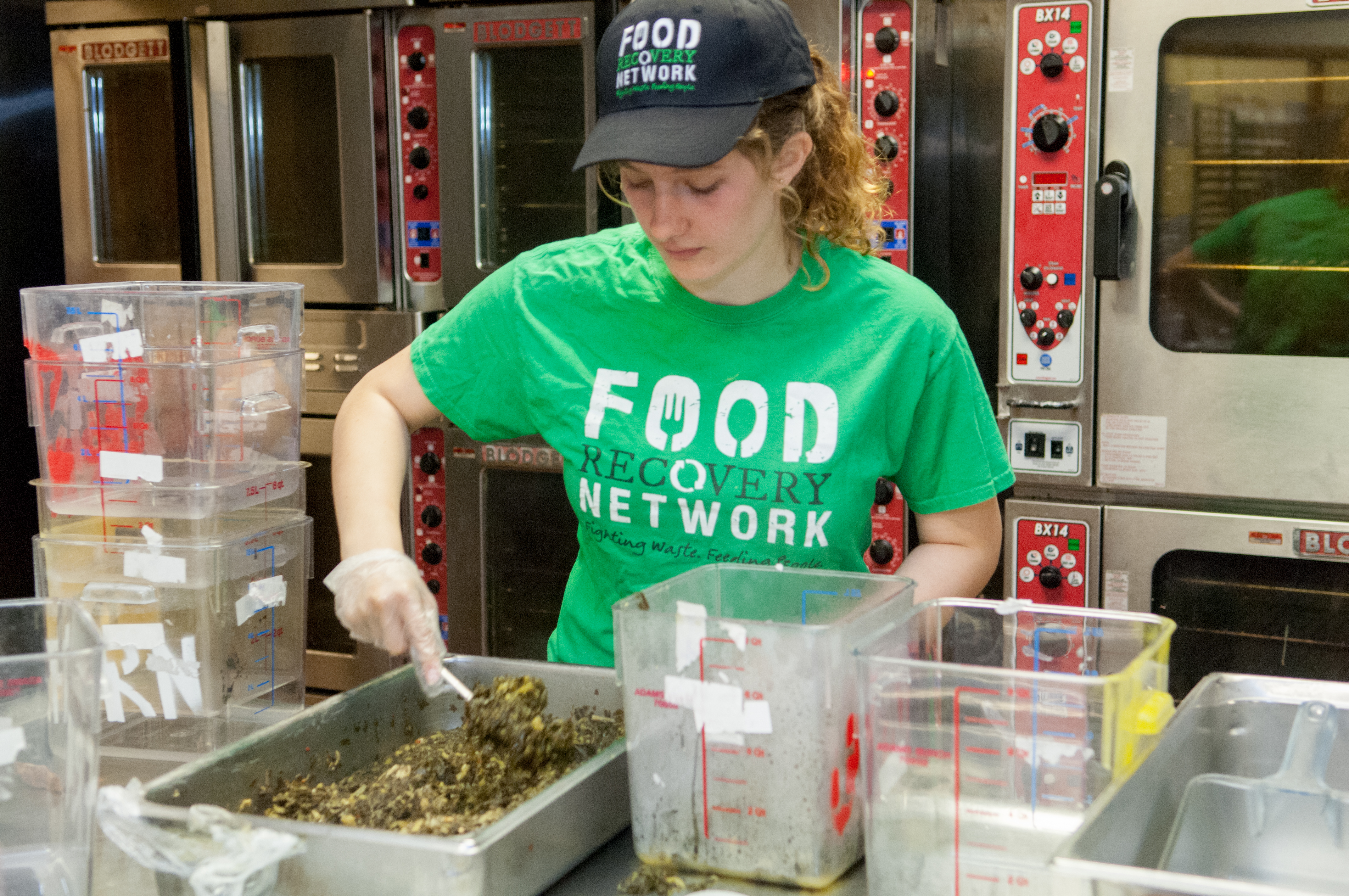 The Food Recovery Network started here at UMD and has now grown into a national movement. We are proud to be a partner with students from the University of Maryland's Food Recovery Network to recover surplus food from dining halls, events, and sports games that would otherwise go to waste and donate it to homeless shelters in MD and DC. You can volunteer to help or request a recovery from your next event. Email: frn.umd@gmail.com for more information.
Menus of Change University Research Collaborative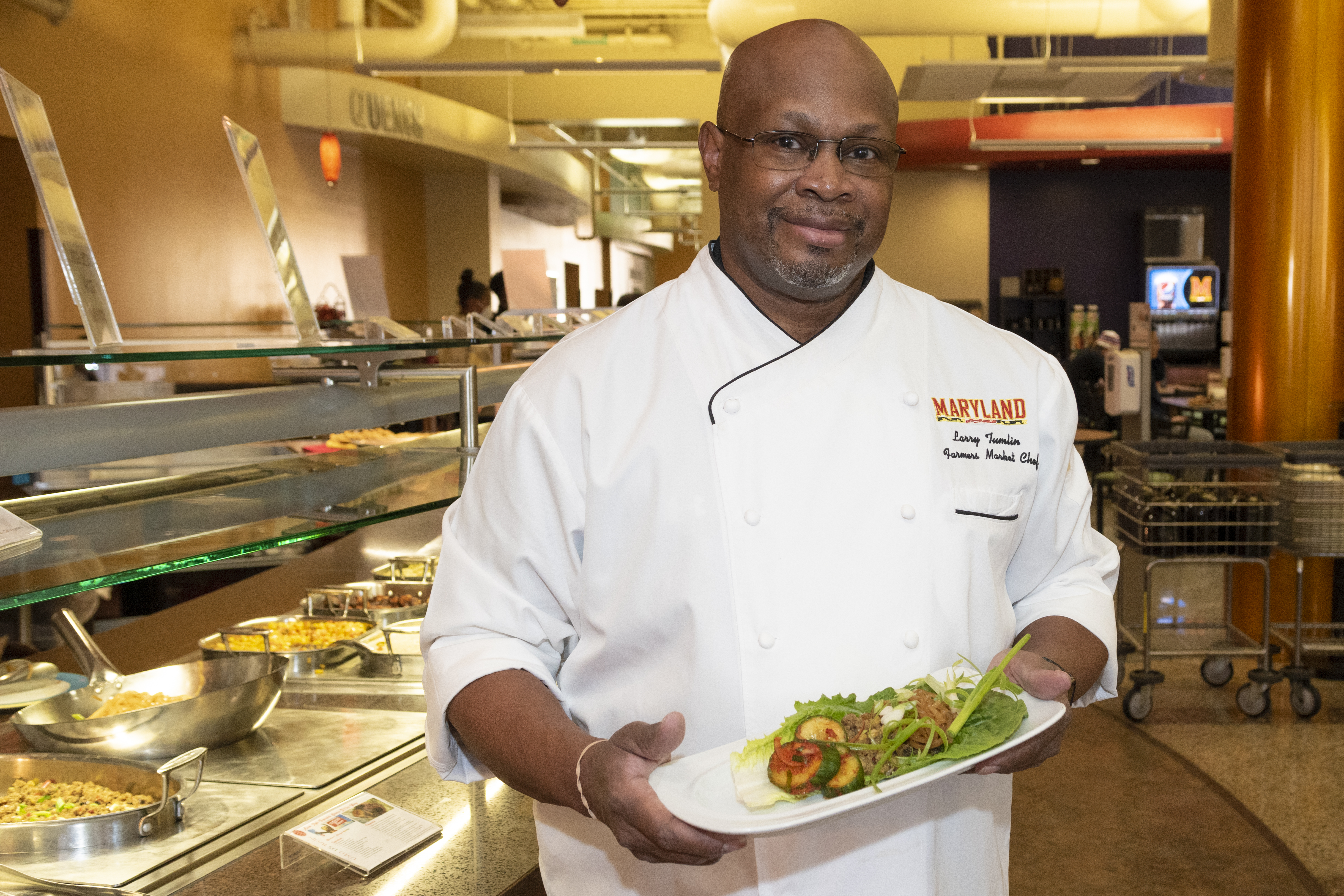 UMD Dining is a member of the Menus of Change University Research Collaborative, a collaboration of forward-thinking scholars, food service leaders, executive chefs, and administrators for colleges and universities who are accelerating efforts to move people toward healthier, more sustainable, and delicious foods using evidence-based research, education, and innovation. Learn about the Menus of Change and its principles.