Maryland Bakery
Fresh, custom baked goods from any of nine campus locations. Order up a birthday cake, an assortment of sweet pastry bites  or a delicious showstopper.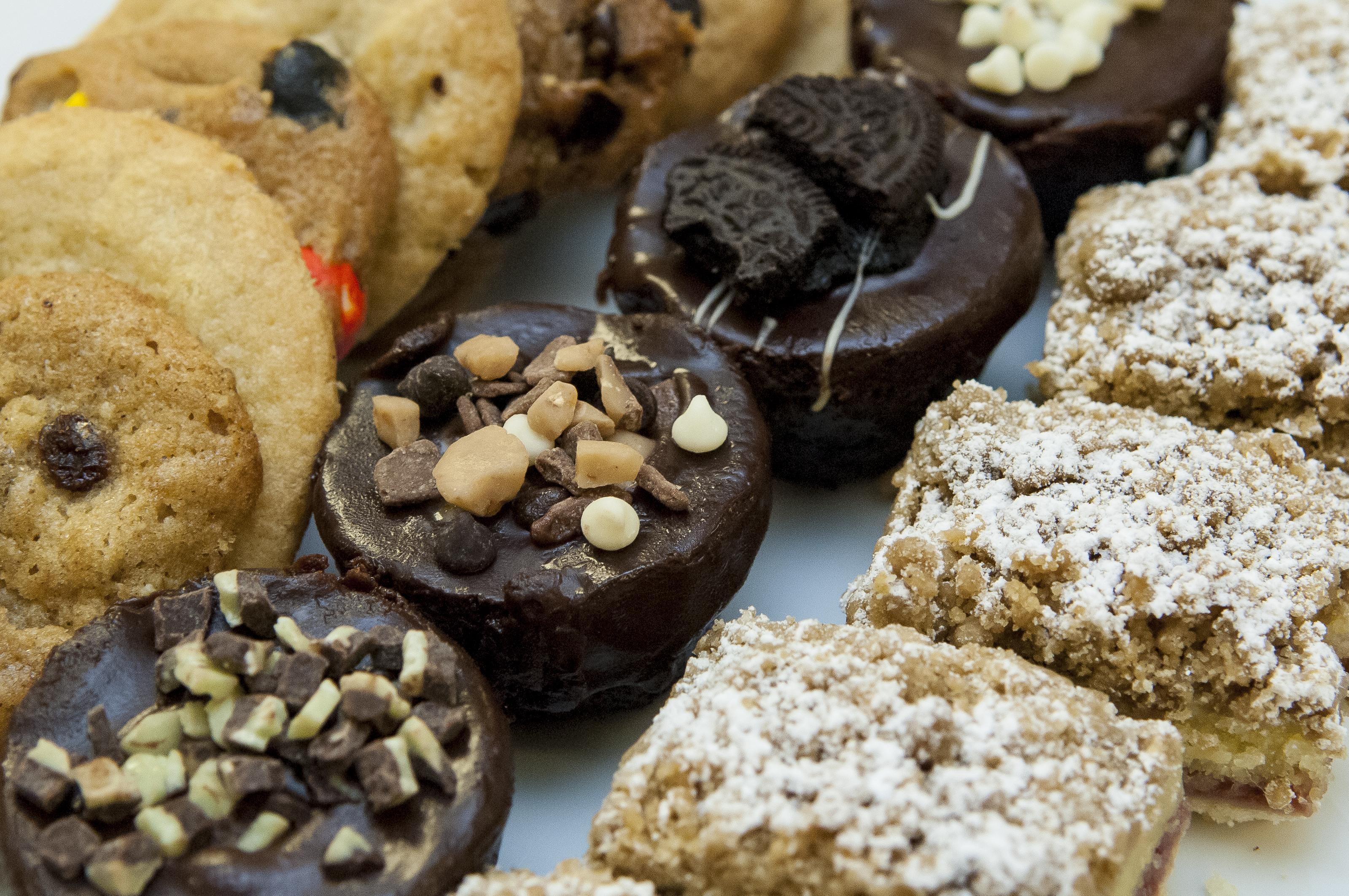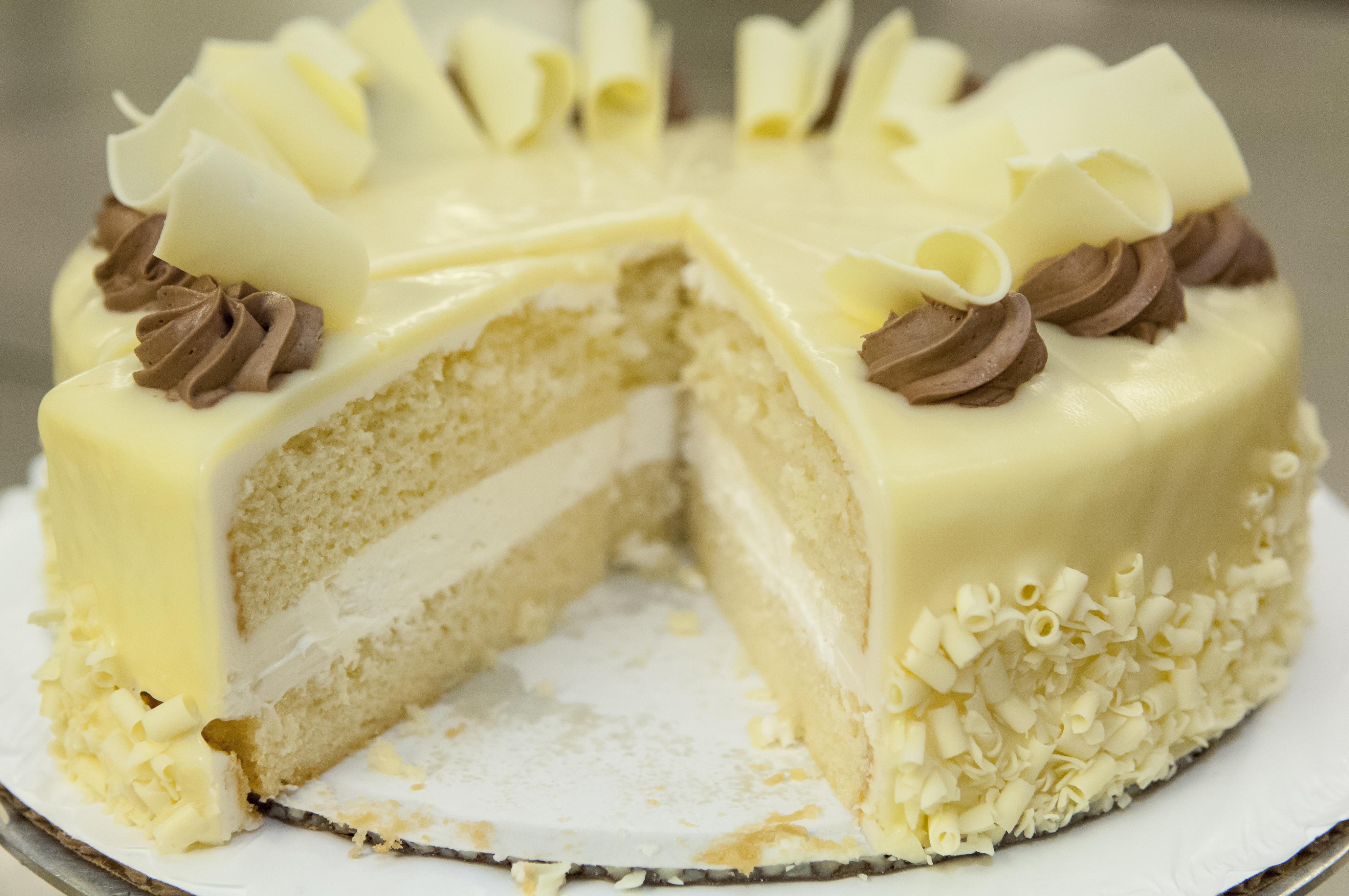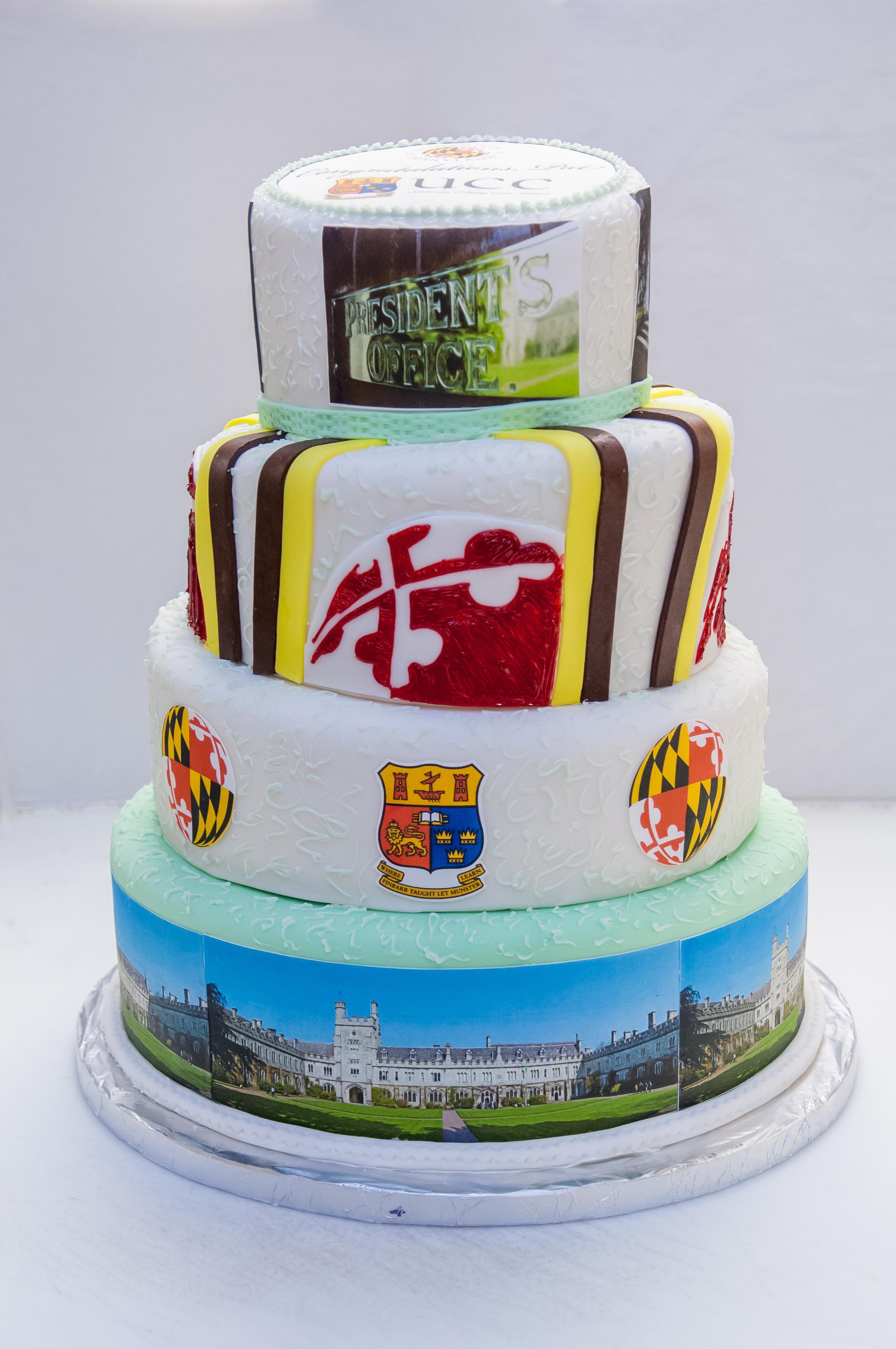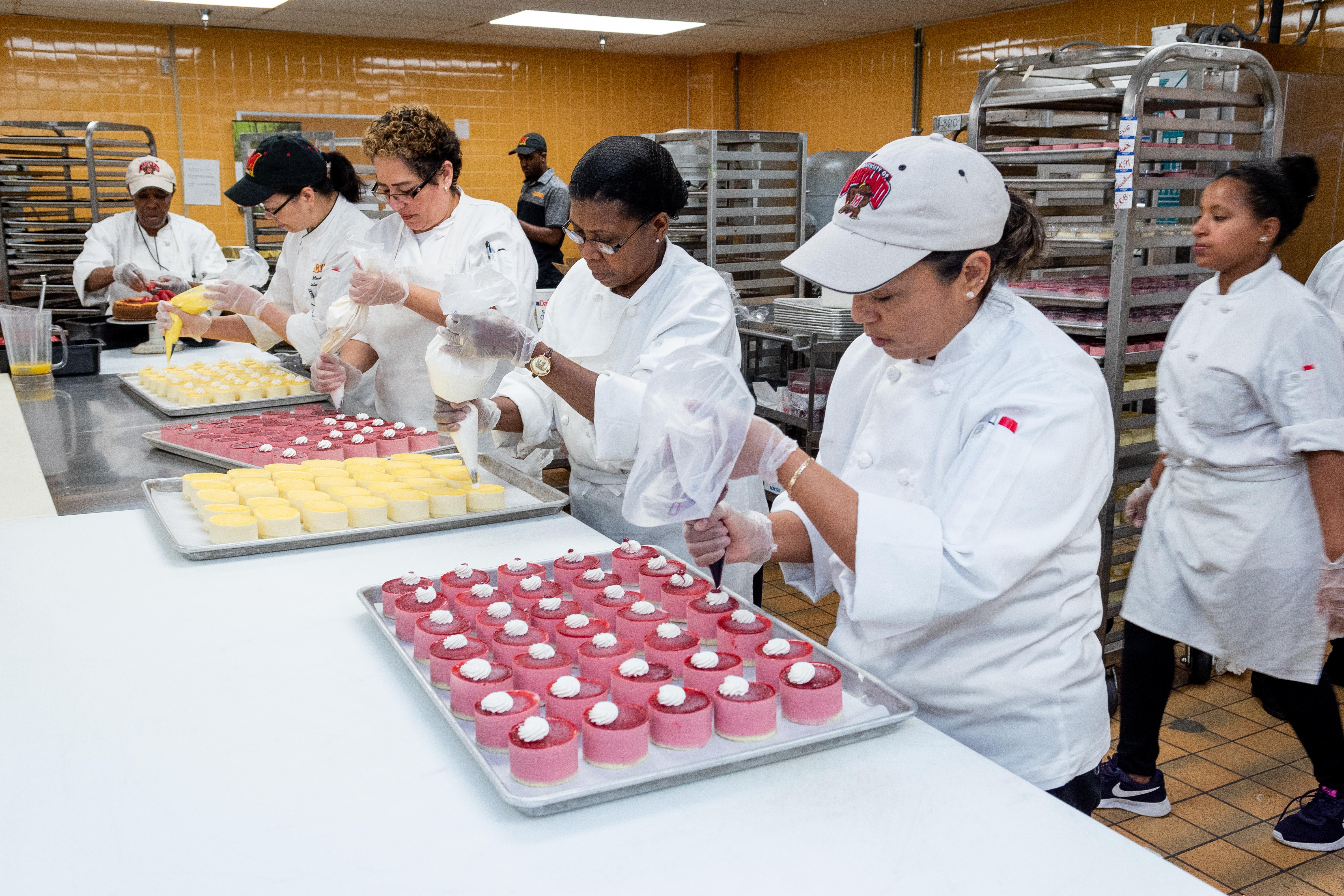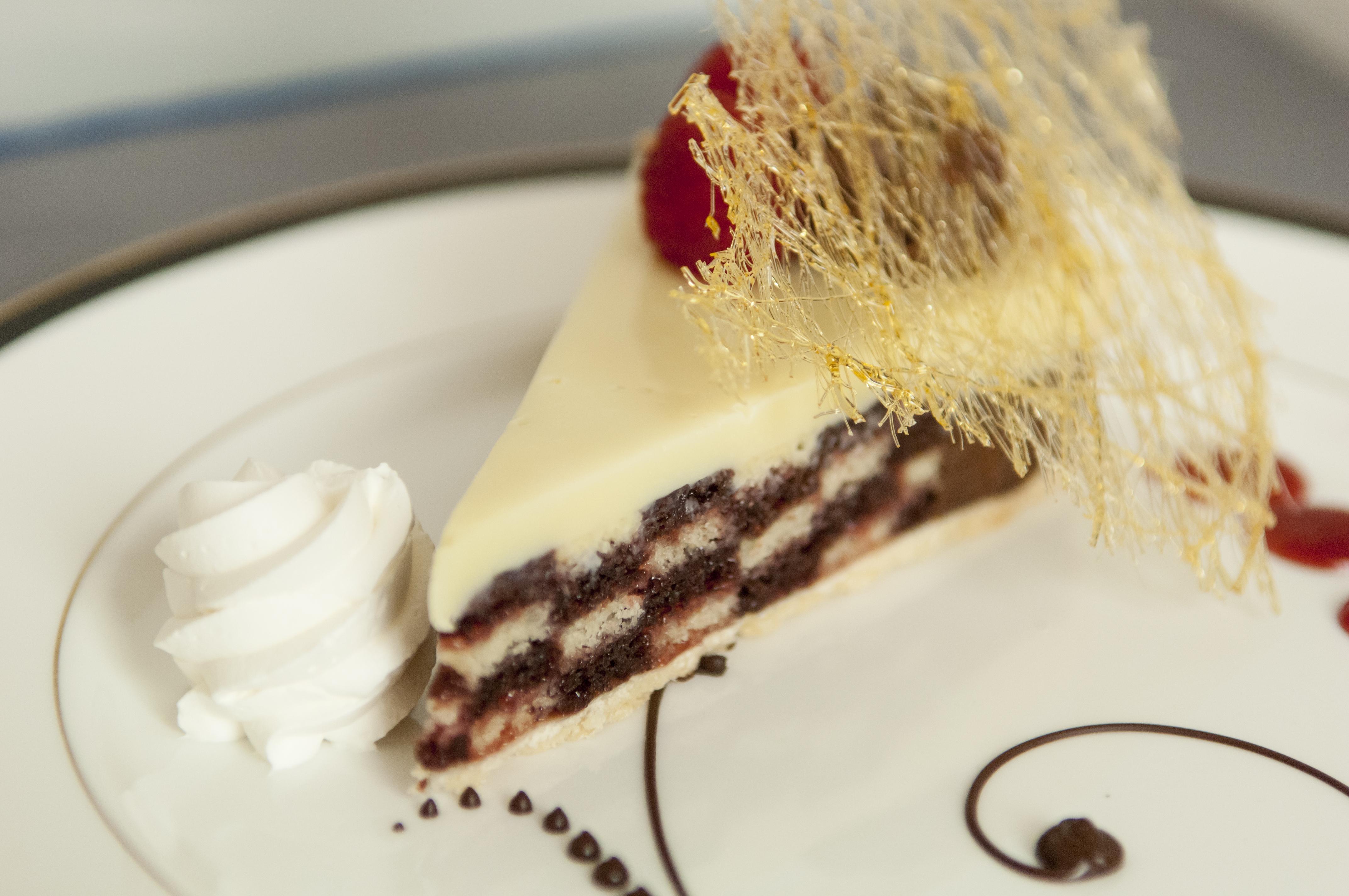 Policies & Information
Placing your order
Place your order by 9:30 a.m. and Pick It Up the next day. Saturday and Sunday orders need to be placed by 9:30 am on Thursday. For best service, large orders should be placed at least three business days prior to the event.
Payment
Pay in full when you place your order.
We accept University Purchasing and Travel Cards, KFS accounts, Terrapin Express, Dining Dollars, and all major credit cards.
Upon receipt of your order, we will email you a detailed invoice for your approval and payment. Your order is not finalized and production cannot be scheduled until we have received a copy of the signed invoice and payment in full.
UMD Departments: Check your emailed invoice to be sure your order is correct. By placing your order, you are authorizing Pick It Up at the Shops to charge your KFS account, departmental purchasing card, or departmental travel card for the order. No further authorization is required.
Pickup
Orders may be picked up during regular shop hours.
Bakery items and beverages can be ready early in the morning.
Platters and box lunches will be ready after 11:00 a.m.
Custom cake orders require two-business days notice.
Food is prepared the day of pick up, right here on campus.