Maryland Dining
#FeedTheTurtle
Welcome to Maryland Dining! We operate dining halls, cafes, convenience shops, catering, concession stands and a restaurant here on campus. From vegan cuisine to comfort-food, we offer a wide variety of delicious, healthy selections made fresh.
For Students
Get the full Maryland Dining experience during your time on campus! From dining plans to special diets to sick meals, we provide for all your dining needs.
Learn more about services for students!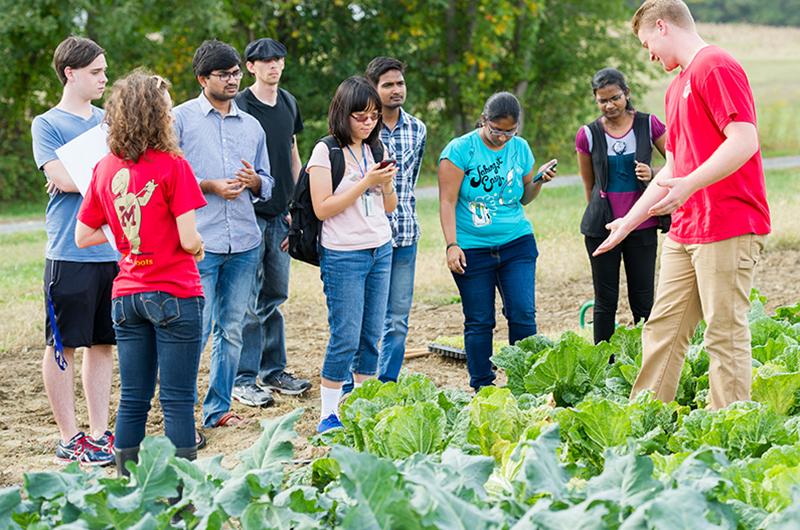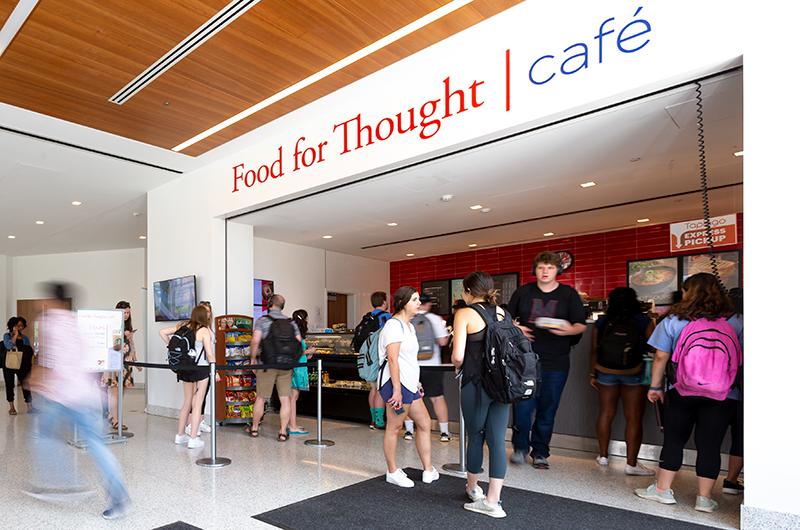 For Visitors
Experience Maryland Dining when you visit the University of Maryland campus. Whether you're touring campus, hosting an event or visiting a friend, we want you to get the full Maryland Dining experience during your time with us.
Learn more about options for visitors!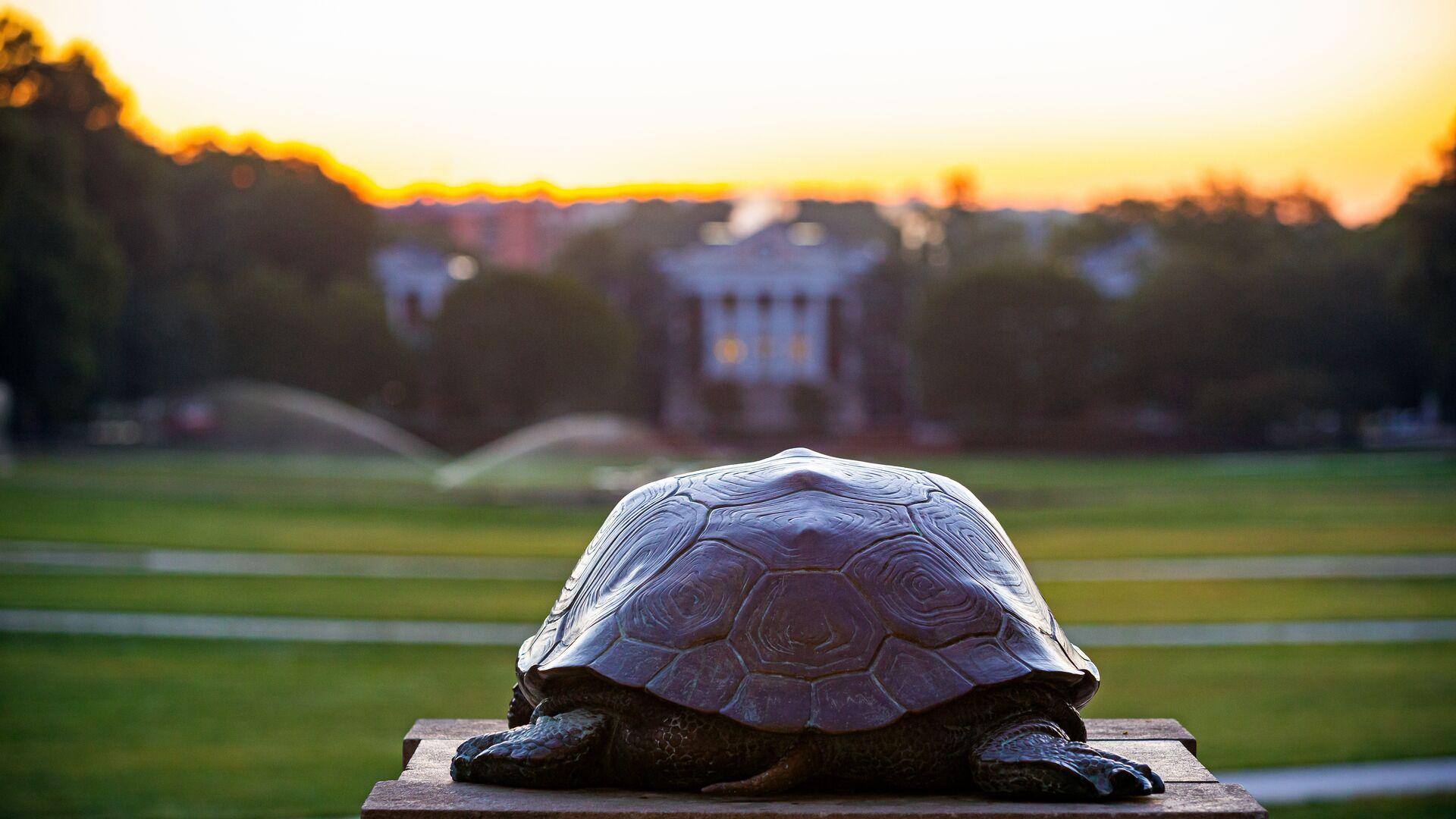 Info for New Terps
Welcome to Maryland! We hope to make your time here as smooth as possible; check out these tips for first-year Terps navigating on-campus dining.
Dining Guide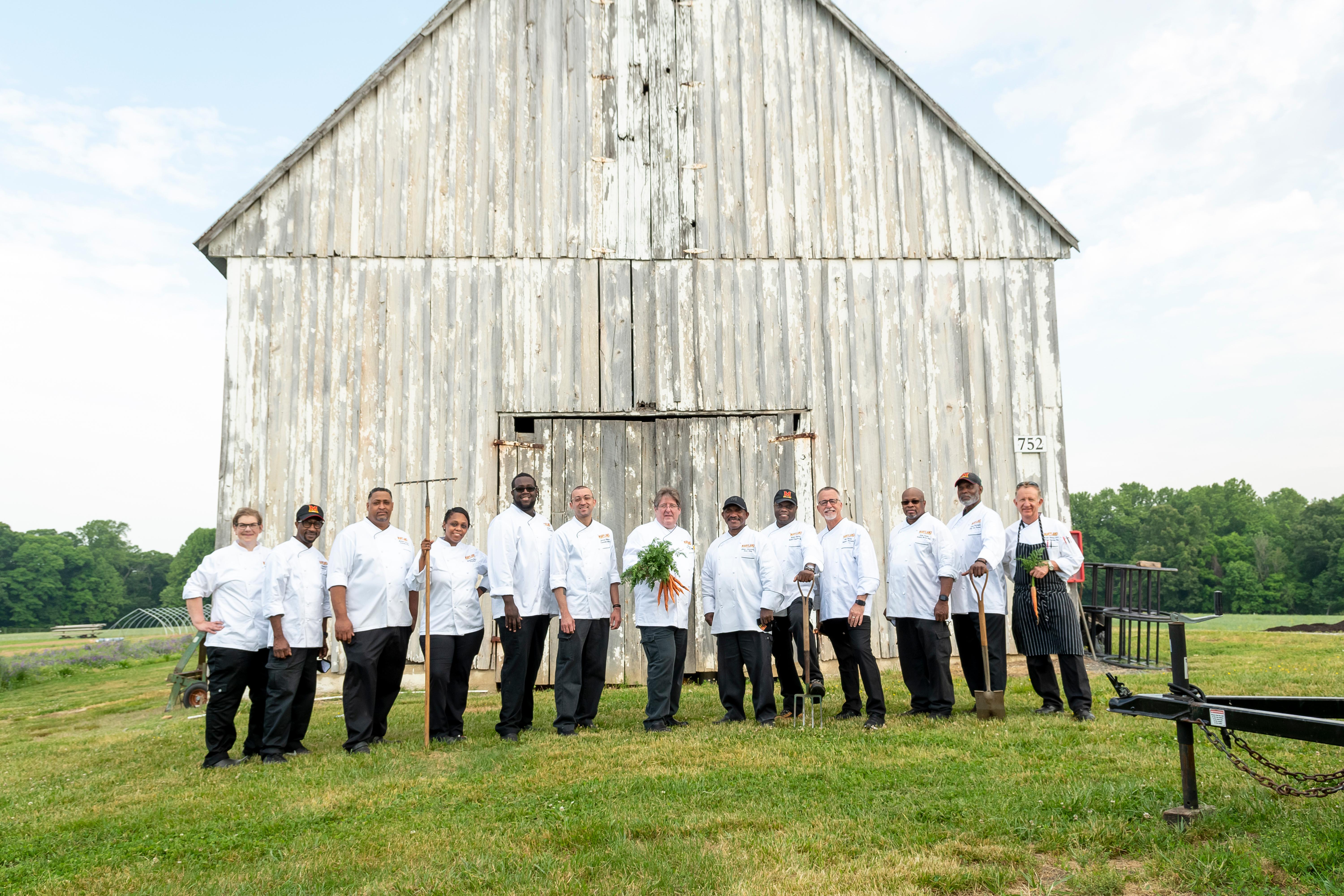 Join the Conversation
Have a comment or concern about Dining Services? We would love to hear what you're thinking. Let us know here - and while you're there, see what other Terps have to say. Check out the comment wall!
Comments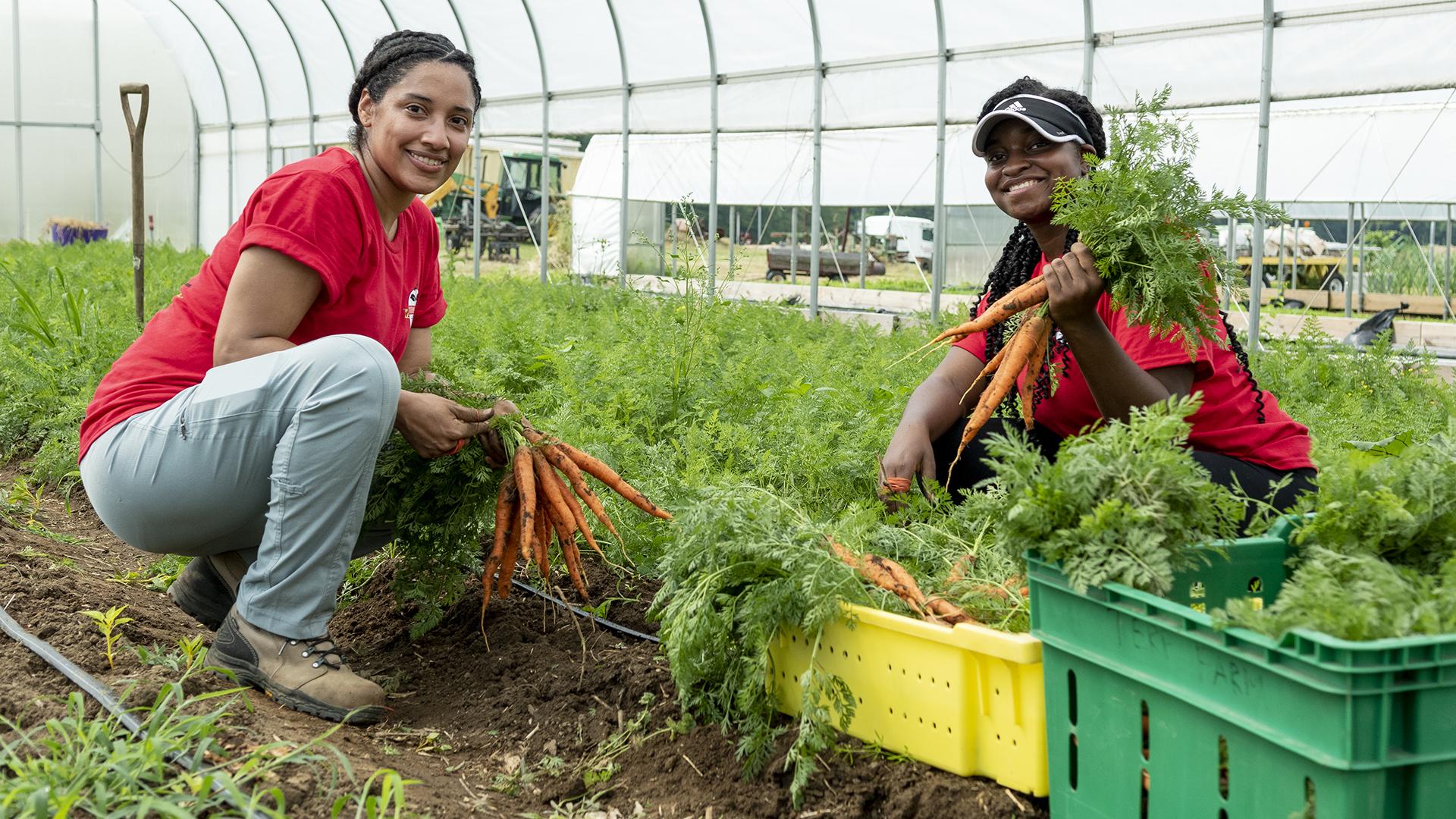 Sustainability Initiatives
Maryland Dining makes noteworthy sustainability impacts through a variety of programs. From sustainable sourcing to the Food Recovery Network, we make sustainable efforts every step of the way. Learn more about initiatives and partnerships.
view more
11,275
Campus pantry visits
17%
Percentage of Chesapeake Wild blue Catfish harvested from the Chesapeake bay was served in the campus dining outlets
12
12 hour Reddit AMA on October 10th.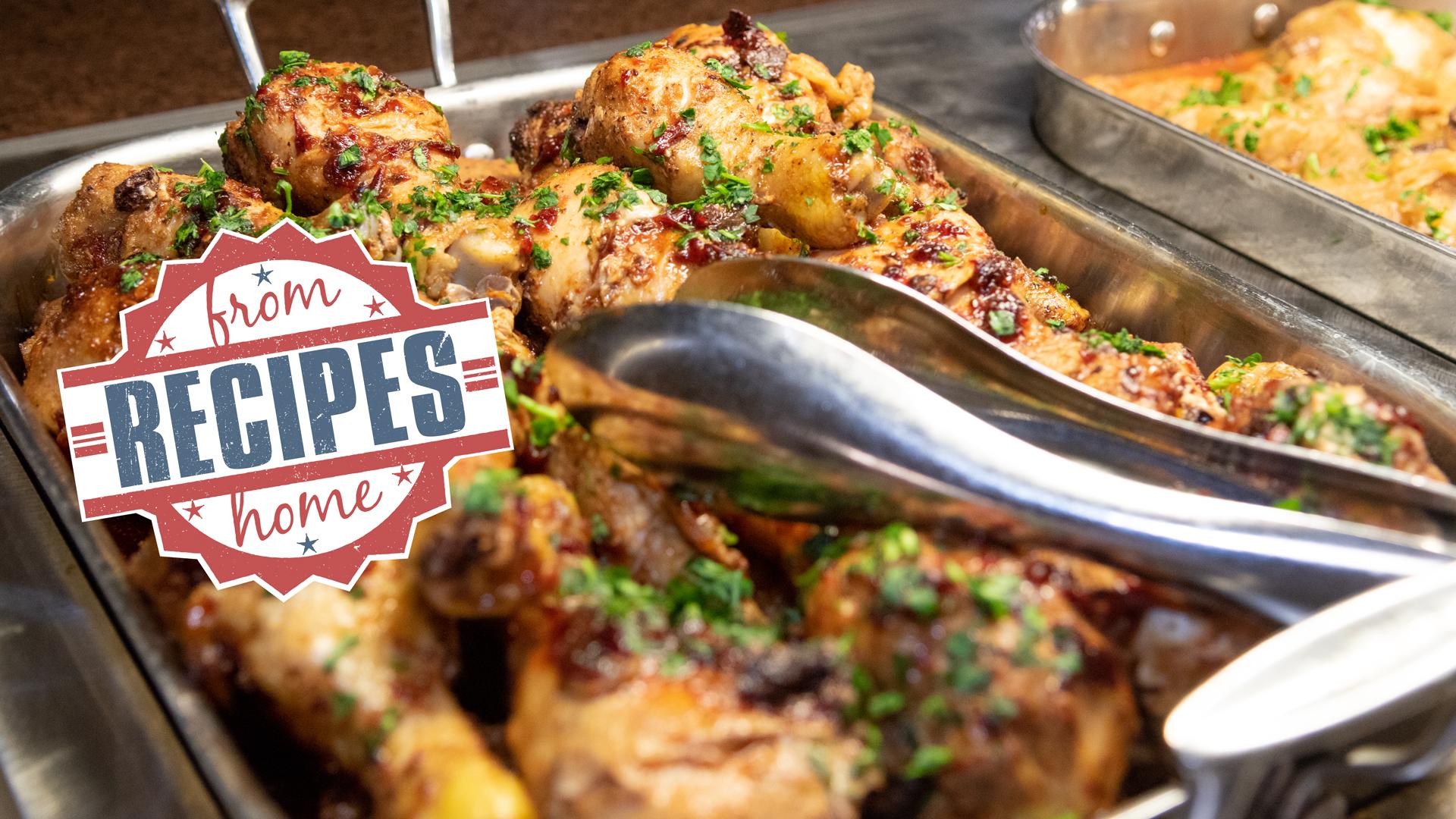 Recipes from Home
Have a great family recipe you'd like to see served to your Terrapin? Submit your recipe and check out recipes we've used on campus over the years!
Check it Out