To all my freshman Terps out there,
Here are some quick, easy recipes that are perfect for every college student whether you live in the dorms or not! You can buy the majority of the ingredients at UMD's farmers market located in front of Cole Fieldhouse every Wedneday from 11am-3pm.
Overnight Oats – This is an easy and versatile recipe to make. Buy rolled oats, almond milk (coconut and other nut milks work too!), spices (cinnamon, tumeric, pumpkin spice), your favorite nut butter, and vanilla as your staples. You can change up each recipe buy adding fresh fruit from the farmers market! For different recipes check out this article! http://www.huffingtonpost.com/entry/overnight-oats-are-the-solution-to-the-back-to-school-morning-rush_us_55e98d71e4b002d5c075ac2c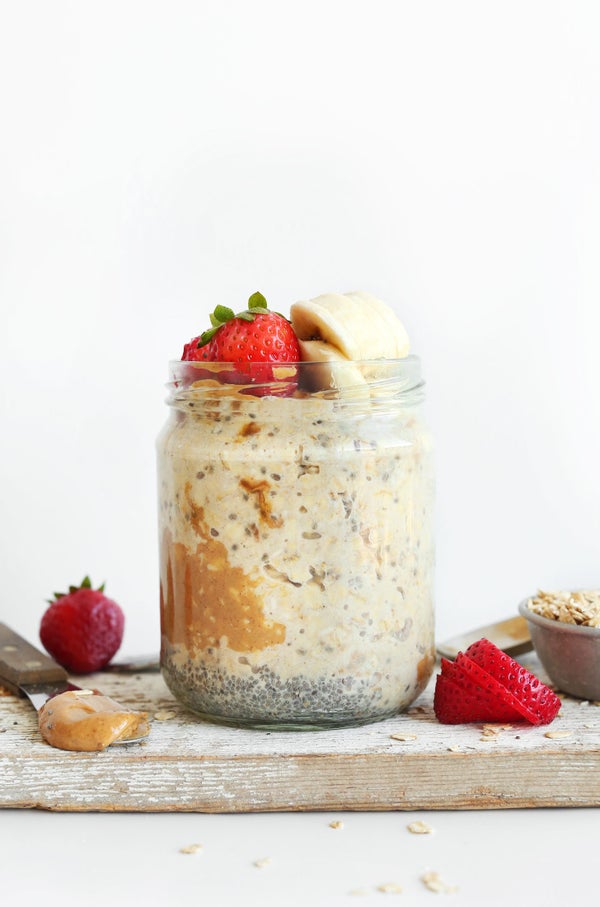 Baked (Microwave) Potatoes – Need a little bit of comfort food?? Then try making a baked potato in the microwave. It's easy and it works! For the student who loves simple, classic food then you can just cook it and add butter, salt, and pepper. If you're looking for a meal with a little more flavor then add a Tasty Bites (http://tastybite.com/) meal to your potato once you've cut it open. You can get Tasty Bite meals at the South Campus Commons Shop as well as CVS by Route 1. And you can buy your potatoes at the market! Not sure how exactly to microwave a potato? Check out this recipe! http://www.thekitchn.com/how-to-bake-a-potato-in-the-microwave-226751
Salad in a Jar – Sometimes we all just need some fresh food in our diet but it can be tough getting it when we're running from one class to the next. Try making salads in a jar! You can make your salad based on your tastes but check out this article to learn how to layer the ingredients so your lettuce doesn't get soggy and your ingredients stay fresh! You can purchase the majority of your ingredients at the produce stands at the market but if you need to add a few extra ingredients from the diner we promise we won't tell. Check out http://www.thekitchn.com/how-to-pack-the-perfect-salad-in-a-jar-cooking-lessons-from-the-kitchn-192174 and https://www.buzzfeed.com/carolynkylstra/mason-jar-salads?utm_term=.okBRkVzPJ#.kln8dnkRD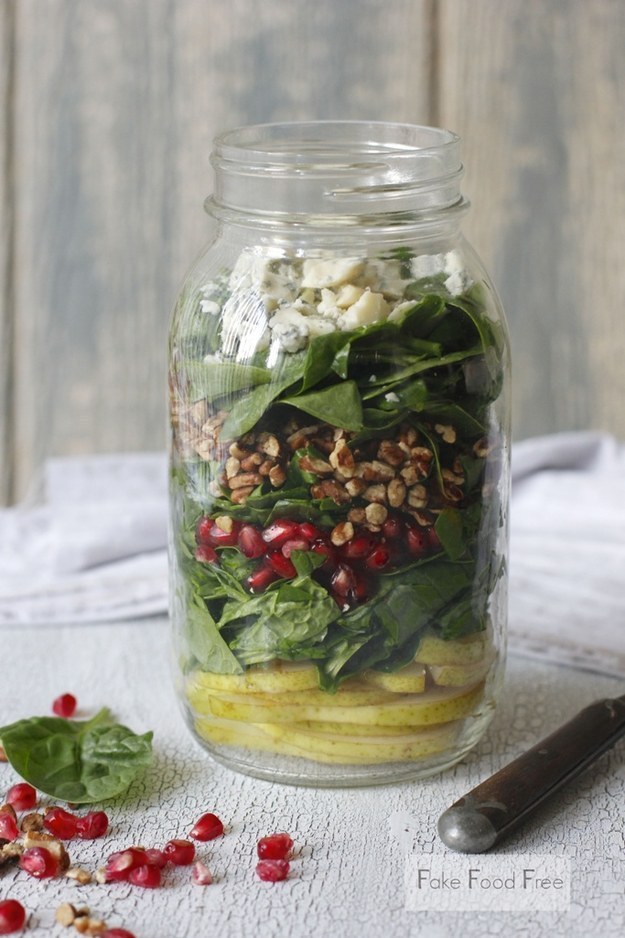 Classic Sandwich – The farmers market has some of the best bread you'll find around the area. In addition you can find hummus, cheese, apple butter, jam, and other condiments to put on your sandwich as well as produce like tomatoes, avocados, and lettuce. If you gotta have meat on your sandwich then pick some up at the South Campus Commons Shop, Target, or any other local convenience/grocery store!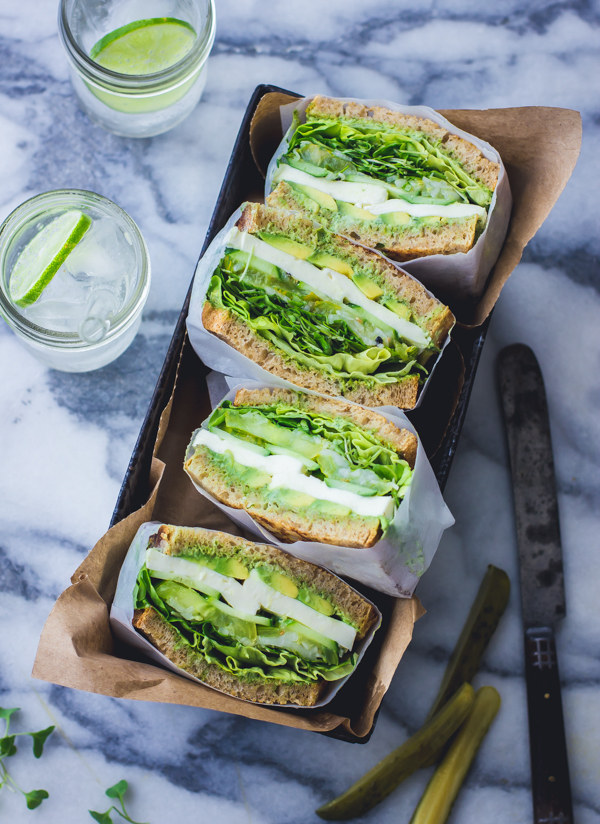 These recipes are full of important nutrients that will support you and your body during your busiest weeks! Try them out and let us know what you think!
Sincerely,
Rachel aka "Farmers Market Intern" 🙂